Dental SEO & Digital Marketing for Dentists
Dental SEO & Dentist Marketing Are Easy With Us
Best Dental Website Design & SEO Marketing For Dentists
Dentists need digital marketing just like any other profession in the modern era. The days of the neighborhood dentist marketing referrals are long gone and if you're not online with a good Dental website design, local SEO, and a social media presence, then you're behind many of your colleagues and we help you to catch up and eventually dominate your market.
Dentist SEO & Social Media Marketing
Dental patients come to the internet to search for the best care provider for them or those that come up with the compatible coverage. They'll research between different internet platforms such as Facebook, Yelp or Google to decide which orthodontic specialist to see. Make sure you're the first selection with our SEO for dentists, and that after the visit you remain top of mind with periodic social media posts. Let's establish a strong online presence to increase your new and recurring patients.
Reach out today to partner with Media Saga and overcome the competition to take a hold on your market.
Digital Marketing For Dentists With Our Dental SEO Agency Is Easy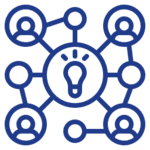 Online Marketing For Dentists
Online marketing for dentists will play a huge role in the health of your dentist marketing revenue generation. We can help with our expert dental website design services and other digital marketing for dentists.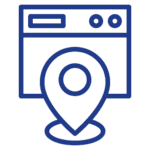 Local SEO For Dentists
Local SEO for dentists is probably one of the most important tasks any dental SEO expert or agency will perform. Ensuring that you have the best dental SEO services is one of the ways that we'll keep the the leads coming in.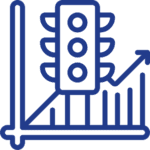 Dental SEO Agency
A dental SEO agency is going to be responsible for both local SEO and for organic SEO. Ranking your dentist office locally in the map section is important, but rankings within the organic blue links are where SEO all started, and still has weight. We can help you get on top.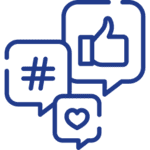 Social Media For Dentists
Social media for dentists is often looked at as confusing or a challenge. We make dental social media marketing easy with our client focused approach to dentist posting. We'll tend to holidays, and common consumer interests.