Digital Marketing
for your Hospitality Services Business
We enjoy helping companies of all sizes excel and achieve.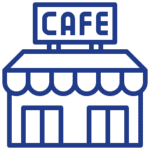 Attract new customers to your coffee shop by optimizing your digital presence with our digital marketing campaigns.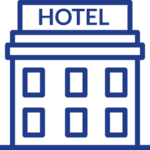 Build and maintain your hotel's online presence to help guests find you with the help of our digital marketing strategies.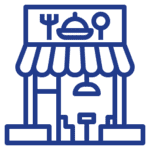 Top the food and beverage industry and gain more leads and sales by getting the right customers into your business.