Affordable Pay Per Click Advertising
Do you want to take a look at pay per click ads for you company to see if they're a fit? Well, you're likely to be in luck as pay per click is a thriving source of customers for nearly any type of business. Google AdWords has the industry dominated as many equate pay per click with just this platform for delivery. There are many factors to involve with these campaigns and it can get confusing. Making mistakes when clicks cost sometimes between 5 and 25 dollars can be costly, we avoid that. We stick to simple, measurable tactics and see to it we deliver on our promises. Our ads are simple and informative so customers can make an easy choice to go with the right company, your company. We know we can get you better exposure through pay per click and we hope you give us the opportunity.
Optimized SEM & PPC Campaign Management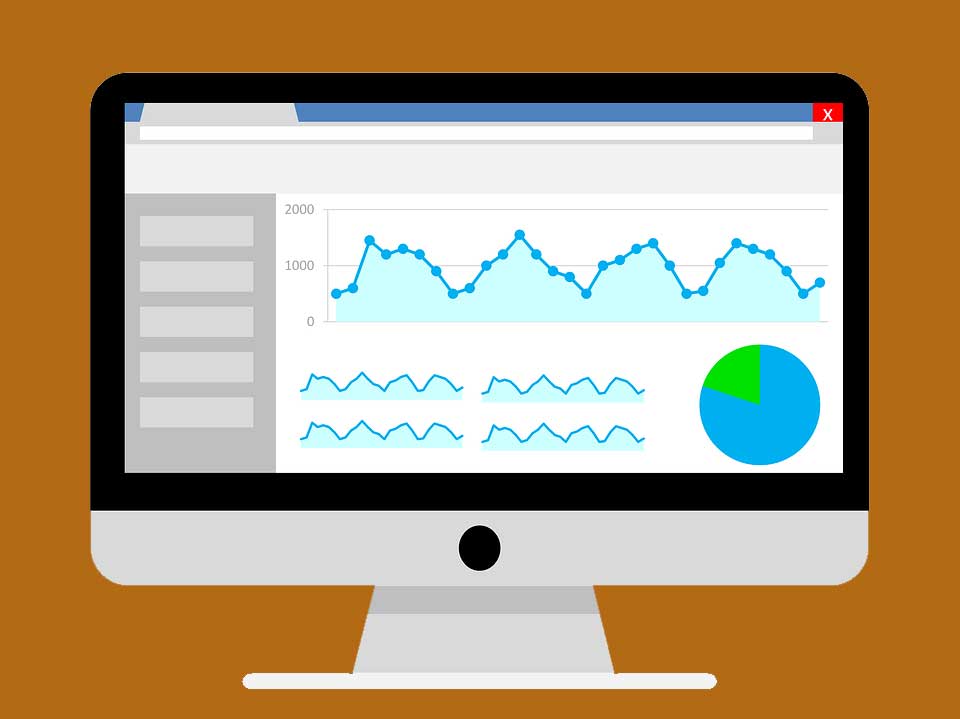 Pay-Per-Click set up is easy, it is optimizing it that is the hard part. Apart from our other services, our team will be able to set up, optimize, and manage your pay-per-click campaign. The only thing you'll need to worry about is fitting in those new bookings you'll be receiving your pay-per-click ads. Pay-per-click marketing is one of the most expensive forms of getting your company's name out there, but it's also one of the most efficient. When handling things as volatile as this, it's important to make the most of out of your hard earned money. Media Saga will see to it that your campaign is optimized to perfection. We'll be able to provide you with the most website hits for your desired price-per-click. Not only that but the website and ad views from a relevant audience that you can convert to consumers. Call us today! Media Saga Social SEO will make the most out of your campaign.
Free Pay Per Click Consultation!