Get a steady stream of new clients for your Chiropractic office with our internet marketing services to achieve sustainable growth. Get a free consultation now!
Effective Digital Marketing For Your Chiropractic Practice
We understand what it takes to generate leads and improve your online presence to earn new clients. We can help you rank in search engines, stay active on social media, run effective ad campaigns, and more. From the initial branding to web design we're here to make you look good.
Media Saga Social SEO provides high-converting marketing campaigns to build your brand in a way to get you engaged with potential patients. Reach out today and let us show you how to make the most out of it when you're marketing your Chiropractic office.
Benefits Of Internet Marketing For Chiropractors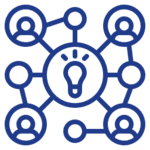 Chiropractic Web Design
Reach new audiences and establish community anywhere in the world with a high quality website. A well planned and executed online marketing campaign works anywhere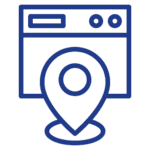 Chiropractor Local SEO
With our digital marketing service, we will formulate strategies that will increase your rankings, website traffic, and conversion rate. Local SEO and Organic SEO.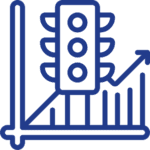 Chiropractic Lead Generation
An effective online marketing campaign for a Chiropractor results in earning a steady stream of leads being funneled to your business to turn into clients and revenue.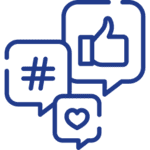 Chiropractor Social Media
Staying active on social media provides ways for new clients to find you or past clients to keep you in mind. We have multiple options for frequency and specificity.