Internet Marketing Services Are Our Specialty
We enjoy helping companies of all sizes excel and achieve.

If it can be marketed online then we can help. Custom campaigns can be crafted to achieve your goals.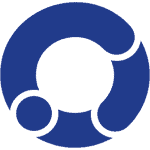 Using graphic design to align your brand vision and desired demographic. We can help you effectively represent your brand.

WordPress is the most popular platform for a reason, and it is what we work with to develop beautiful websites for our clients.

SEO services are the most in demand online marketing services. It's actually where we started, let us help you achieve top rankings.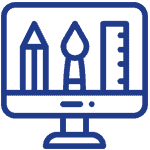 Responsive web design is a must these days with the fruition of mobile first activity that comes from multiple platforms.

Social media platforms offer some of the best opportunities to small businesses to reach their targeted audience affordably and regularly.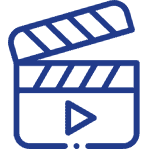 Video creation, sharing, and marketing. Whiteboard, explainer, or animated video's are available. Video is proven to help conversion rates.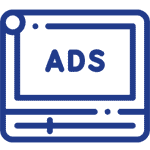 Paid advertising on Google AdWords, Facebook Ads, and soon to be offering Bing Ads. We want to ensure that clients receive the best opportunity to grow.

PPC or pay per click advertising is the most common form of online paid advertising. Let us build or improve your campaign.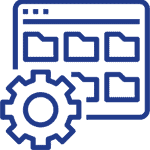 Managing your online reputation is one of the most important things for a modern business to keep up with.
Graphic design is the lifeblood of engaging content for websites, social media, and plays roles in many areas of paid marketing.
Local SEO is a staple for small businesses that want to compete in local markets like stores, services, or restaurants.
Online Marketing Is What We Do
We enjoy helping companies of all sizes excel and achieve.
Our creative agency is standing by to help. We want to see you succeed. How else could we keep you as a client?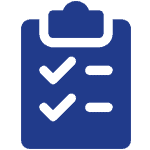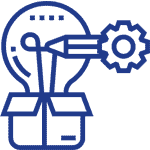 Let's Get Started! Say Hello!
Fill out the form below to get the process started. We look forward to helping.