Accountant marketing can be a challenge with all of the different companies vying for traffic and leads for their business. Digital marketing is the best way for accountants and accounting firms to generate a consistent stream of traffic and leads that result in increasing clients and revenues for your firm. Reach out today to learn more.
Effective Digital Marketing for Accountants
The days of the Yellowpages, newspaper ads, and other traditional marketing methods are done. When was the last time you used a phone book for anything other than a door stop?
When it comes to establishing and growing brands online, we've been doing this for years. We've helped accounting and other finance professional establish or grow their firms online with high quality web design, SEO, social media, and more. Reach out today to learn how we can help your accounting firm grow with our digital marketing services.
Accountant Web Design, SEO, Social Media, & Advertising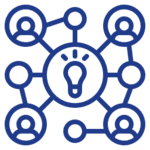 Accountant Website Design
A well built website is essential for any accountant or accounting firm hoping to succeed online. You can count on us to produce a high quality accountant website design for your firm.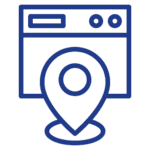 Local SEO for Accountants
Local SEO is one of the most important marketing channels for accountants and accounting firms. Customers that are ready to buy, often search in Google and select an option from local search listings.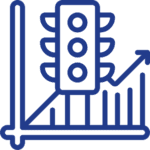 Accountant Advertising
As communication becomes much more efficient, businesses are using the internet to reach a wider audience.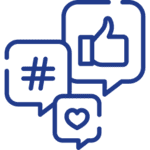 Social Media for Accountants
With the increasing number of social media platforms on the internet, businesses are making use of these for expanding their customer base.