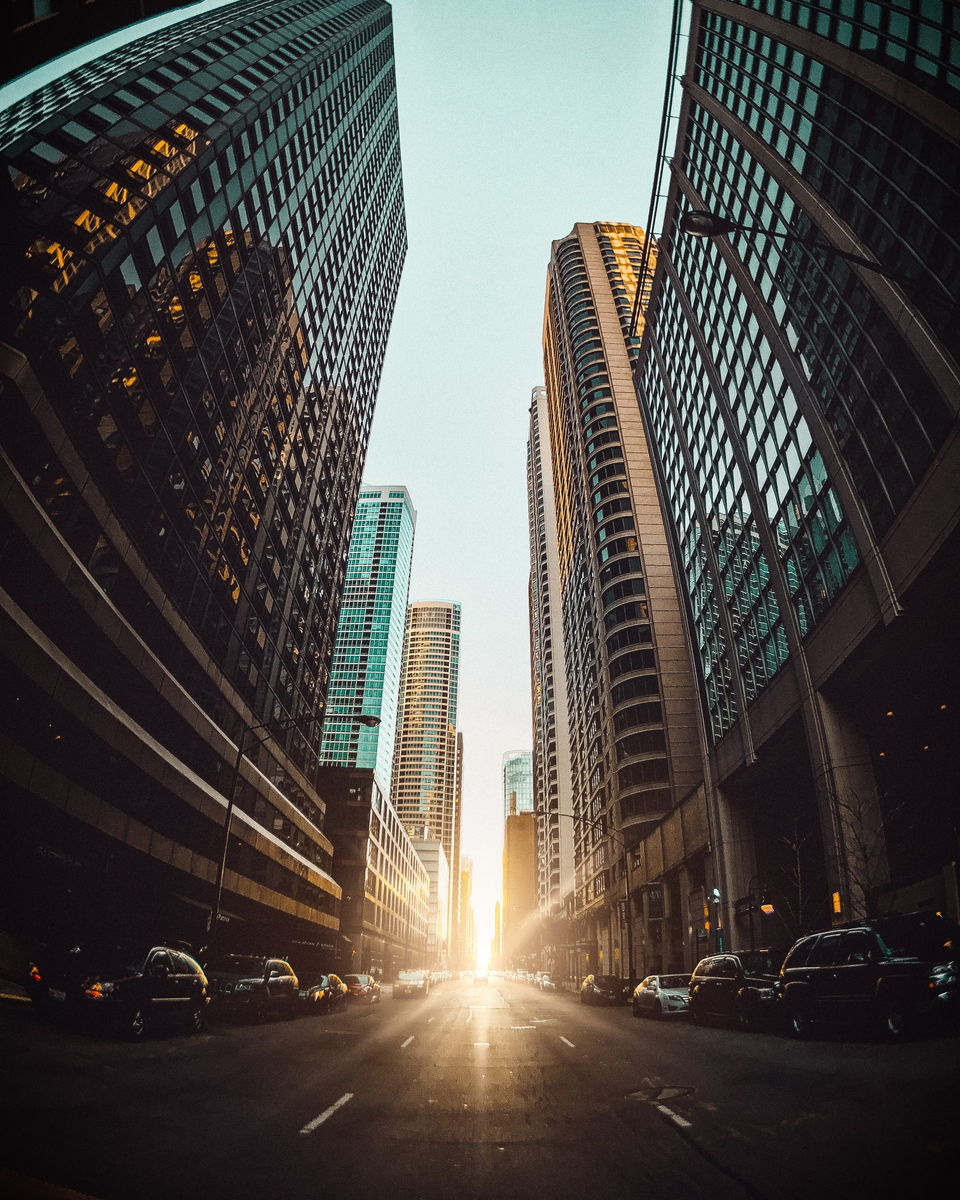 Free Digital Marketing Audit & Consultation
Understanding your company and its competition is important to planning a successful Denver internet marketing campaign to achieve the desired goals. With each consultation, our firm will offer you a basic audit of your company toward whichever type of internet marketing campaign you had an interest in whether it's Denver SEO services, social media, ppc, or web design. We will also offer a couple of options to suit your needs so that you can select the path you are most comfortable with. If you're like many businesses, and unsure of what will work best. The one thing we can promise, we will help you achieve your goals.
Media Saga Social SEO is a Denver internet marketing agency with a skilled team of internet marketers. We provide effective and affordable digital marketing services to established and aspiring companies in a variety of niches. We have a full-service menu including SEO services, social media marketing, paid advertising management, website design, and more. Our Denver Colorado digital marketers map out the steps needed to help improve traffic, sales, and revenue. We can help your store, service business, or e-commerce website, and keep it on track for long-term success across the web. Whether you need local SEO, social media posts, or a Google Ad Words overhaul, our team will determine the strengths and weaknesses for your company's internet presence and then develop a clear and direct approach to achieving and exceeding desired results. The entire internet marketing team enjoys helping new businesses and startups to develop their brand and skyrocket their growth. Our basic graphic design services can help to establish your company identity, website, online presence, and rankings. Our digital marketing will achieve results for your new or established Denver Colorado business and give your organization the recognition it deserves.
Internet Marketing Services In Denver
How Can Our Denver Internet Marketing Team Help You?
Media Saga Social SEO's Denver internet marketing services are sure to help your company achieve its online goals. Giving you time, so you can focus on making your product or service the best it can be. Once we determine what your company needs, we will create a strategic plan to achieve and deliver the fruits of your campaign. Get ready for more traffic and sales, without the need to worry about your business's marketing. With the digital marketing experts at Media Saga Social SEO, you'll be watching your rankings and leads soar with our marketing and design solutions. Reach out and see how we can help you!
I called Media Saga Social SEO after finding them on Google. John was helpful and enthusiastic about our campaign. He saw the good and bad of previous efforts and helped us understand more about the process and how they could help. We started with a small local SEO campaign and were quickly impressed. They now handle all of our internet marketing.
Internet Marketing Statistics
93% of users never go past first page results

93%

93%

39% of people will leave a slow website

39%

39%

81% of adults are active on social media

81%

81%

65% of buy ready consumers click paid ads

65%

65%

88% more time spent on websites with videos

88%

88%

90% of consumers read online reviews

90%

90%

78% of consumers trust branded content

78%

78%
Contact Us Today for a
Free Digital Marketing Quote
Thank you for your interest in our digital marketing company! If you wish to light a spark in your marketing, give us a call! We can discuss your Denver internet marketing strategy, and talk with you on how to best execute it with our services. Media Saga Social SEO in Denver is excited to help your business get the recognition it deserves! Our strategies and techniques are sure to help your business grow online. Our team of internet marketers and designers will be able to kick start or boost your business' online presence, so the only thing you will have to focus on is the new lead's you will be receiving. We are available in person by phone or appointment only. As a new age digital firm, most of us work remotely, using the offices only for meetings. Reach out for a free consultation. Each consultation comes with a complimentary evaluation of your online presence and recommendations on how our Denver internet marketing services can help to grow your business.
Monday – Friday
10 a.m.– 6p.m. MST
Let's Get Started! Say Hello!
Fill out the form below to get the process started. We look forward to helping.