Denver PPC Advertising Management Services
Pay Per Click Advertising is still one of the best real-time sources to get new customers for nearly any type of business. Google Ads dominates the industry as many small business owners believe that pay per click only exists on this platform. Our ads are designed to be noticeable, clear, and persuasive so that potential customers can easily decide to go with your company over others. We use tried-and-true methods that have been shown to work as well as the best tools in our field so you can trust us to get results. Our Denver PPC ads are a great way to get in front of potential customers who are actively searching for what you have to offer. Our team of experts will work with you to create a campaign that not only meets your needs but also gets results. We use the latest tools and techniques to make sure your ad is seen by the right people and that you get the most bang for your buck. Contact us today to learn more about our Denver pay per click advertising services.
Denver Paid Search Advertising
The most popular kind of paid internet advertising is search engine advertising. The market is dominated by search engines like Google, Bing, and Yahoo. We can assist you in getting higher ranks than your competitors.
Paid Social Media Advertising in Denver
With Facebook, Twitter, Instagram, and Pinterest being just some of the available platforms, you can use paid ads to supplement your social media marketing. Not only does this method grow followers but it also broadens your reach.
Display Advertising Services Denver
Display advertising is a type of online advertising that involves the use of images, videos, or other forms of visual media to promote a product or service. We can help you create and implement an effective Denver display advertising campaign. We have a team of experienced online marketers who will work with you to ensure that your ads are seen by your target audience.
Video Advertising Denver
Video advertising in Denver is a great way to reach potential customers. There are several video advertising platforms available like YouTube that businesses can use to promote their products or services. Video advertising is especially effective for businesses that offer services that are visual in nature, like restaurants, hair salons, and event planners.
Denver PPC Advertising Optimization
PPC or pay-per-click advertising is a great way to get your Denver business noticed online. But if you're not optimizing your campaigns, you could be missing out on a lot of potential leads and sales.
At Media Saga Social SEO Denver, we specialize in helping businesses like yours get the most out of their Denver PPC advertising. We'll work with you to make sure your campaigns are targeting the right keywords and reaching the right audience. And we'll help you track and analyze your results so you can see exactly what's working and what's not.
If you're ready to take your Denver PPC campaign to the next level, contact us today for a free consultation. We'll show you what we can do to help you get more leads and sales from your online advertising.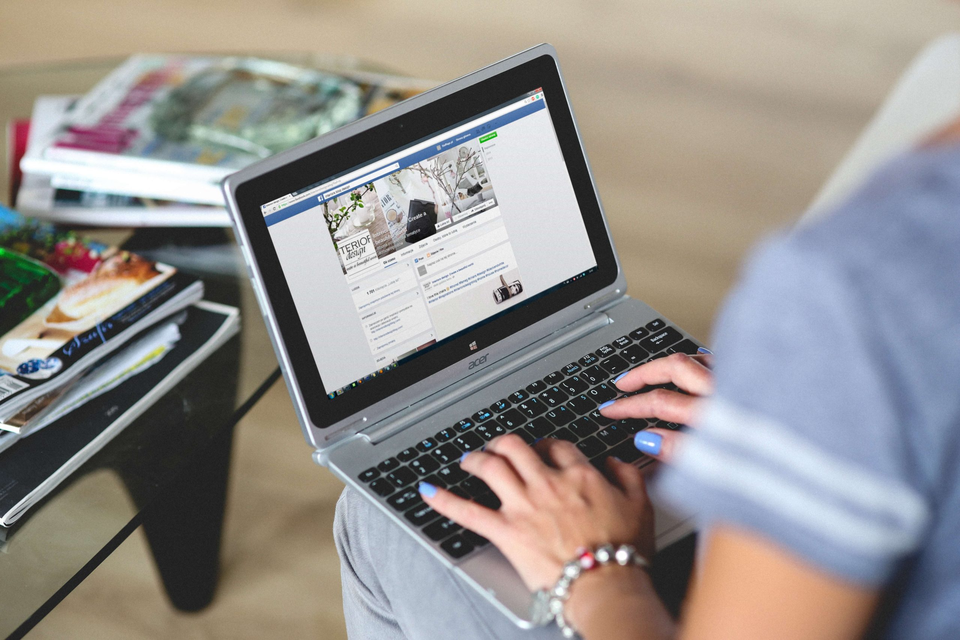 Google Ads Denver
Our Google Ads Denver service will help you create and manage your Google Ads campaigns so that you can get the most out of your advertising budget. We will work with you to create targeted ads that reach your potential customers when they are searching for products or services like yours. We will also help you track your results so that you can see how effective your campaigns are and make adjustments as needed. Our Denver PPC team will ensure that proper keyword research is implemented by segmenting terms into campaigns, ad groups, and ad copy. This will enable your business to be visible for relevant queries that are most likely to result in a conversion.
Facebook Advertising Denver
Our Denver Facebook ad management agency specializes in helping businesses get the most out of their facebook advertising campaigns. We have a team of Denver Facebook ads experts who will work with you to create an effective campaign that meets your business goals. We will also manage your campaign on an ongoing basis, making sure that your ads are reaching the right people and getting the results you want. Contact us today to learn more about our Facebook advertising services in Denver.
Denver Yelp Ads
Yelp Ads is a pay-per-click advertising service that allows businesses to target potential customers who are searching for products or services like yours. Being one of the most popular online review and directory websites with 178 million unique visitors each month, you can create ads that appear at the top of Yelp's search results pages, on business listing pages, and even on competitors' pages. And because you only pay when someone clicks on your ad, it's a very cost-effective way to reach new customers.
Denver Bing Ads
It had been clear for some time that Bing Ads is becoming increasingly important in the realm of search engine marketing. With a lower cost per click than Google, it is an effective way to reach your target market. Denver Bing Ads by Media Saga Social SEO is a service that can help you take advantage of this cost-effective search engine marketing tool. It has an established demographic and can reach potential customers that may not be using Google. Denver Bing Ads is a great way to reach your target market and grow your business.

Denver LinkedIn Ads
LinkedIn Ads can be a powerful tool for B2B companies. By targeting a specific audience on LinkedIn, you can reach out to potential customers and partners that you might not have otherwise been able to contact. LinkedIn Ads can help you expand your reach, build relationships, and grow your business.