Digital Marketing
for your Home Services Business
We enjoy helping companies of all sizes excel and achieve.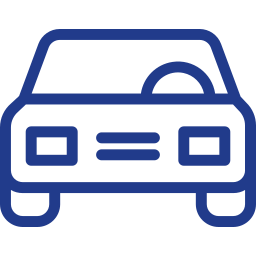 Improve your online reputation with our digital marketing service to enhance your best asset in gaining sales and leads.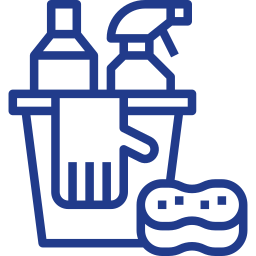 Promote your cleaning business by being transparent about what your business is to build trust and connection.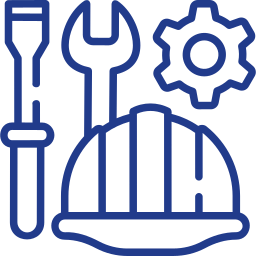 Accelerate business growth in your construction business to achieve your business goals.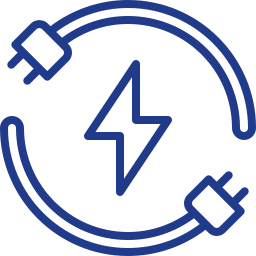 Let us combine our digital marketing strategies with your electrical business to create a sustainable flow of quality leads.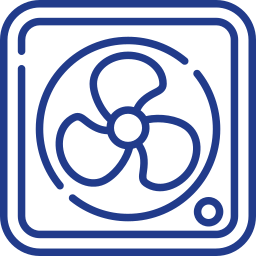 We will handle the online marketing of your HVAC business to make you stand out in the growing pool of crowd.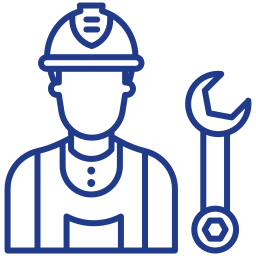 Find your perfect customers with better online strategies with our digital marketing service.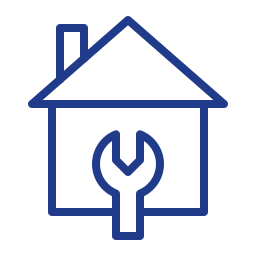 Increase your remodeling leads and sales by getting the right customers into your business.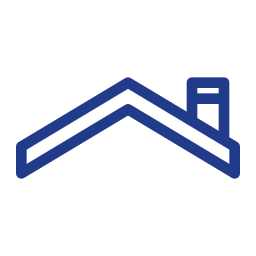 Your roofing company has the potential to stand out, top the competition with our digital marketing strategies.