Optimize your online presence with digital marketing! Make sure people will find you when they search for you online. Grow your notary business with digital marketing, do it with us! Get the free consultation now!
Effective
Digital Marketing
for your Notary Services
Notaries can connect to a larger pool of potential clients through mobile and other digital platforms. And because of that, most of the notary businesses bring their presence online. But does an online presence enough? Well, I'm afraid not!
Let people know that you exist! Let's create a community of potential clients and continuously reach more. Our internet marketing service will optimize your online presence to make your business perform to the maximum extent. Contact us now!
Benefits in acquiring our Digital Marketing Service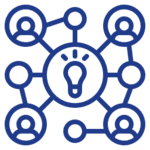 Build Online Community
Reach new audiences and establish community anywhere around the world.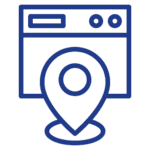 Dominate Local Search
With our digital marketing service, we will formulate strategies that will increase your website traffic and conversion rate.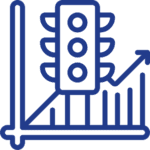 Increase Traffic
As communication becomes much more efficient, businesses are using the internet to reach a wider audience.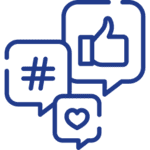 Social Media Branding
With the increasing number of social media platforms on the internet, businesses are making use of these for expanding their customer base.