Heating, Ventilation, and Air Conditioning Businesses
Don't miss the opportunity digital marketing can bring in your way. Get found by the people who rely on the internet to find your HVAC services. Be a digital ahead of your competitors! Take our free consultation now and start the journey towards a digital transformation for more revenues and sales.
Effective
Digital Marketing
for your HVAC Business
Is your location consists of cooling and heating companies that make your supposed to be business transactions minimized? Then maybe you need some strategies to attract clients into your service – a digital marketing strategy to be exact!
If you don't know how to do it or don't know who to reach out to, then you have found the very one who can help you climb the top of the search results and convert leads into massive paying clients. Connect with us now!
Benefits in acquiring our Digital Marketing Service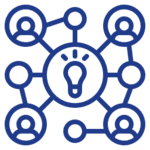 Build Online Community
Reach new audiences and establish community anywhere around the world.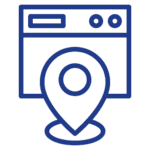 Dominate Local Search
With our digital marketing service, we will formulate strategies that will increase your website traffic and conversion rate.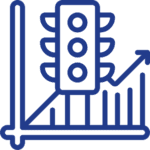 Increase Traffic
As communication becomes much more efficient, businesses are using the internet to reach a wider audience.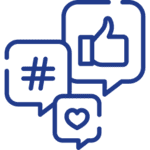 Social Media Branding
With the increasing number of social media platforms on the internet, businesses are making use of these for expanding their customer base.