Yelp Advertising & Marketing Services
Certified Yelp Advertising Partner
Yelp advertising and marketing services for companies of all sizes. We're a Yelp Certified Ad Partner and we can help you get your Yelp listing optimized for ranking and conversion. Reach out today to learn more about how to make the most of your Yelp advertising campaign.
Yelp
Advertising & Optimization
to Help Dominate Your Market
Just buying into Yelp advertising isn't the end of the road. Optimizing the Yelp listing similarly to search engine advertising campaigns is the next step to ensure that you're making the most of your advertising dollars. Let us show you how to turn your listing into a lead generating powerhouse.
Yelp Conversion Optimization
With Yelp being one of the most important listings in the local search ecosystem, it's definitely one that you want to optimize for conversion. Yelp conversion optimization is a mutliple stage process where we work through your copy writing, images, portfolio, services, and other applicable points to ensure that when a potential client finds your listing, that they convert to a customer. Reach out today and see what we can do for you as a Yelp Advertising Partner.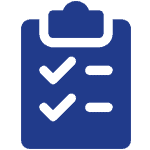 Listing Optimization
Yelp listing optimization is an important part of ensuring that any form of Yelp marketing, including paid Yelp advertising is going to provide it's best return. Optimizing the listing will help paid or organic rankings and traffic.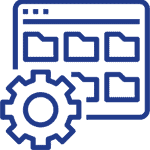 Reputation Management
Yelp reputation management is going to be one of the most important points during the process. Responding to reviews or sending thanks to Yelpers for their feeback. Yelp ads perform better on a well managed listing.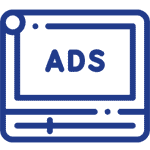 Ad Optimization
Ads on Yelp come with options for what will be used as copy, the desired review, image, and call to action. Optimizing Yelp ads will be part of the process to ensure you receive a good return for your advertising dollars.
Yelp Connect
Yelp connect is a new feature that allows businesses to post on their Yelp profile similarly to Google My Business or other social media platforms. This automatically engages internal re-targeting for the listing.