High-Quality
Videos and Marketing
Contact us and order a great video to represent your business, or an arsenal of videos to unleash and sell your products and services. We offer animated videos, text videos, and whiteboard videos that can help you to earn more clients and convert visitors into buyers. We know the name of the game is closing more sales; let Media Saga Social SEO help you get there. For more information on our video development services, check out our pricing page or get in contact with us. We love helping customers get the recognition their company deserves with our premium, quality video services.
Types of
Video Marketing Services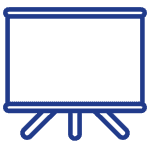 Whiteboard
You've seen the whiteboard videos from companies large and small. It's simple, it's classy, it's within your grasp. Order a white board video today.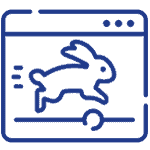 Animation
Animated videos are everywhere. You know they're effective when properly implemented. Get yours here. We offer affordable and effective video marketing.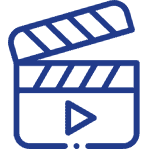 Custom Video
You want a custom-crafted video to close more sales. The video will showcase your business and enlighten your customers. Contact us today and we'll get the process rolling.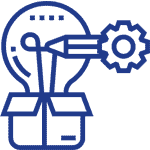 Create
We will work to create an engaging and converting video that showcases the strengths and accolades of your business. Let us align your video marketing with your needs.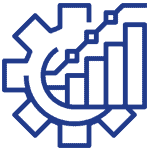 Optimize
Once a video has been created, it's time to optimize! Proper sizing, formatting, cropping, and more will go into ensuring your video is ready for syndication across multiple platforms.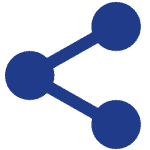 Once your video is created and optimized, you're ready to share it with the world and your potential clients! Publish it on your website, social media pages, YouTube, or were you like.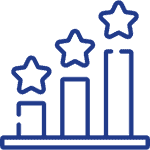 Rank
Create it, Optimize it, Publish it… then it's time to see it stand on its own and rank for its search terms and keywords on the major platforms. We know how to get it ranked.