Denver SEO Company for National & Local SEO Services
On Page / Off Page / Local / Organic
SEO services provide a high return on investment and long-term positive effects. A good SEO company can help you achieve your desired results by improving your website's ranking on search engines. Our Denver SEO Company can help you increase your organic traffic and improve your website's visibility online. We offer national SEO services as well as Denver local SEO services. Our team of experts can help you achieve your desired results. Contact us today for a free consultation and learn more about our services.
Effective Denver SEO Services To Dominate Your Market
If you're looking for an effective Denver SEO services to help your business dominate your market, look no further than the experts of Internet Marketing in Denver. We know what it takes to get your website to rank high in search engines, and we can help you achieve the results you're looking for. Reach out today for a free Denver SEO marketing consultation.
Denver Local SEO Company
Our Denver Local SEO service help businesses like yours achieve top rankings in map packs and organic search results on Google, Bing, and other major search engines. Whether you're a single location or a franchise business, we can help you get the exposure you need to grow your business.
National SEO Agency in Denver
Our organic SEO service will improve your website ranking on search engines so that your website will appear within the first 10 links. Get to the top of the list by strategizing a Denver SEO campaign designed specifically for your company's goals!

Denver Off Page SEO
Our Denver off page SEO service lets you achieve traffic and rankings by cranking out quality content and getting it published on multiple platforms. This earns backlinks, features, traffic, and mentions from other websites–all of which are vital ranking signals.
On Page SEO Denver
Our Denver on page SEO service will ensure that your website has been optimized for the appropriate structure, content, targeting, efficiency, page speed, and more so that it can handle the ranks we'll achieve together.
Learn About Our Denver SEO Services
We're a Denver SEO company that understands how difficult it is to find another one you can rely on. Many businesses go through multiple companies before they finally get the results they desire—and we have plenty of clients who attest to this fact. You'll be able to trust our national or local SEO services Denver because we guarantee high-quality results that increase traffic and revenue for your brand. If you want a free consultation, reach out today!
Keyword Research For Denver SEO Campaigns
Once we know the product or service involved, we begin the Denver SEO process by determining which keywords would provide the best outcomes for our search engine optimization campaign. The keyword rankings and traffic will provide a focus for your campaign from a technical standpoint. You may already know some of these, feel free to provide them as a starting point. We begin the Denver SEO services campaign with a thorough analysis of numerous search phrases and variants to identify the best target keywords that will produce leads, sales, and revenue (sometimes known as "money keywords"). After that, we look at the data behind those phrases with our industry-leading software to determine and strategy the most effective route to top rankings. This is the first step in ensuring that your greatest interests are represented throughout the campaign by connecting objectives to the procedure and providing evidence for it. Maintaining a keen focus on the goals you hope to achieve, and constantly monitoring their progress will ensure that your Denver SEO campaign is successful.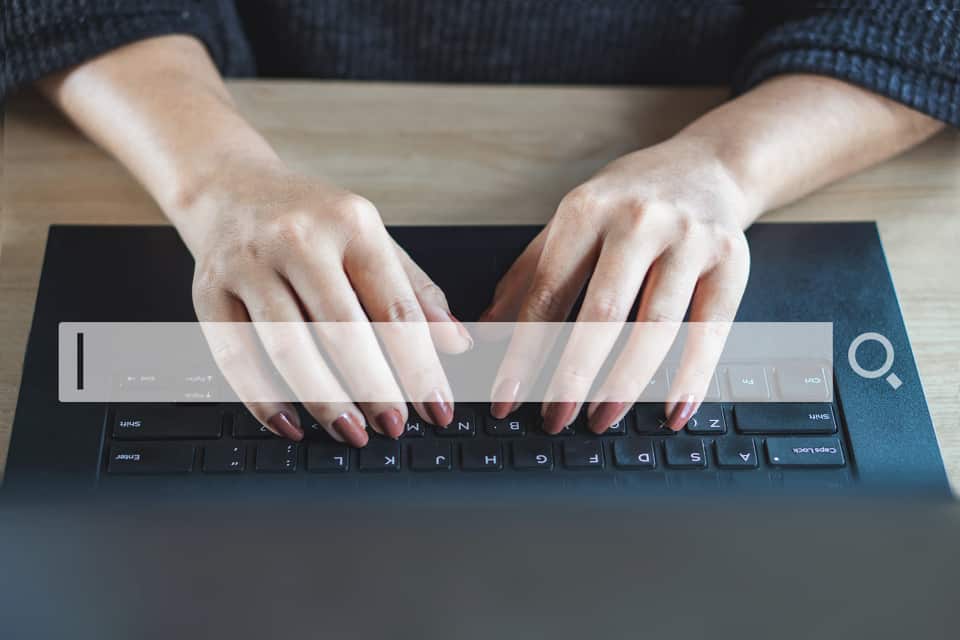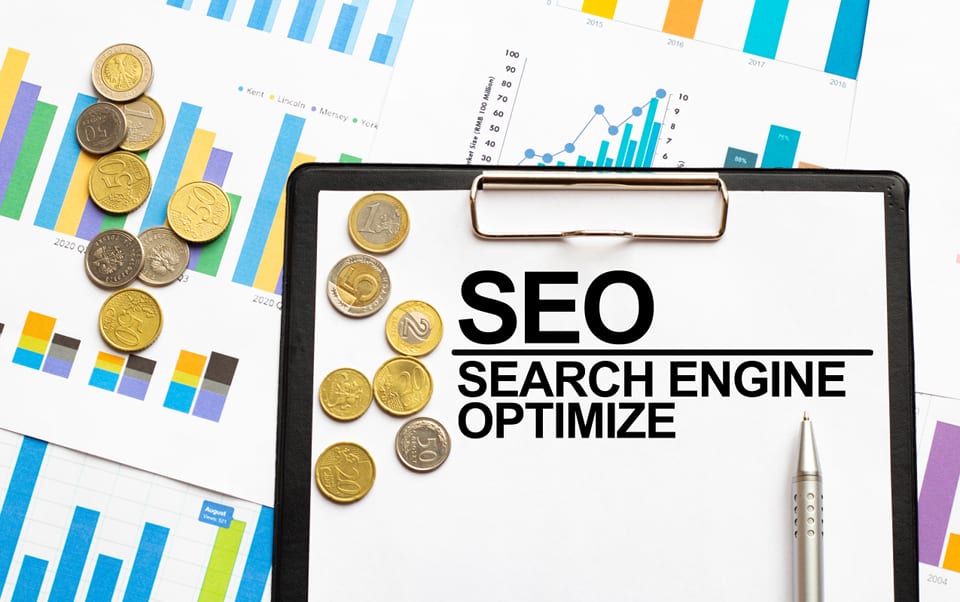 Denver On Page SEO Services for
Performance
After we establish the most beneficial keywords to use with your campaign, we will start optimizing your website. On-page SEO is the approach we'll use to ensure that your website is well-targeted and "optimized" for the following rankings. This will include refining content, site structure, navigation, page speed, schema markup, and other technical SEO strategies to help drive your success. With your website as the foundation for your business, we want to make sure you're well represented. By using cutting-edge Denver SEO tactics, you'll earn high rankings and traffic from search engines much more easily.
Denver SEO Content Development
Now that your website has the right keywords to target, site structure has been cleaned up, and your technical SEO factors have been enhanced, it's time to create compelling content. Depending on your campaign, we will fine-tune and expand your website content so that it can answer user search queries. As people have said for years, content is king. We can help show you what kind of content earns that title. A rich combination of text, images, videos and other types of web content will make your company stand out from the rest.
Denver Off Site SEO Services To Build
Traffic & Backlinks
Backlinks have always been the backbone of SEO and Google's algorithm. Backlinks to your website can boost your rankings and/or drive traffic. Linkbuilding strategies have evolved a lot over the years, but high-quality link building has never been more vital. We utilize Denver off-page SEO techniques such as press coverage, authority knowledge contribution, social cues, guest postings, niche relevant listings, brand platforms, blogging, and other strategies to boost your website's traffic and position. We utilize the most up-to-date methods and tools to provide a solution that will help your business acquire search engine rankings and organic traffic in order to produce more leads and revenue. We'll examine algorithmic variables, best practices, as well as what other industry leaders are doing and devise a unique strategy.
Denver SEO Service
Reporting, Monitoring, & Analysis
After we've prepared, organized, and executed your search engine optimization campaign, then it's time to monitor traffic and results. Our Denver SEO service team will check in periodically to see how the campaign is going and look for ways to improve rankings. We want you to be aware of the campaign's progress on a regular basis. We will utilize position tracking (tracking rankings of target keywords), analytics data evaluation, and your business feedback to optimize the campaign. We want nothing more than for you to succeed and will do what it takes to help make that happen! You can expect to receive regular reports from us, and we're always available for a call to discuss the results. We want to be there for you every step of the way and will never leave you questioning what is going on.