Digital Marketing For Doctors
Online Marketing For Doctors & Medical Practices
Let us help you help more patients and grow your practice with our internet marketing service for doctors. Get our free consultation now and make some digital progress.
Effective Digital Marketing Services For Doctors
Are you a doctor or administrator at a medical practice looking for someone who can help you dominate the web and convert those searchers into new patients? Look no more, our internet marketing agency can assist you all the way.
Media Saga Social SEO's internet marketing for doctors will help you optimize your marketing cost and will help you increase your revenue. Ready to begin? Let's drive more patient appointments to your business. Contact us now!
Online Marketing Is Essential For Doctors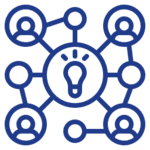 Doctor Web Design
Premium web design for doctors and medical practices is a fundamental part of a having a good online foundation. Website design should be considered a top priority for any doctor or practice.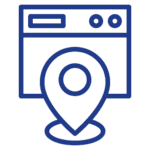 Local SEO For Doctors
Local SEO for Doctors is one of the smartest moves to make for your medical practice online. Ranking in search engines requires high quality local SEO and organic SEO. We're here to help with both.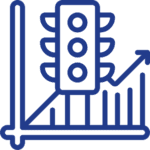 Medical Lead Generation
Premium online marketing results in generating new leads for your medical practice or doctors office. Media Saga Social SEO is here to guide you through it.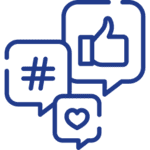 Social Media For Doctors
Social media marketing for Doctors is a great way to ensure that your clients are aware of closings, events, or relevant news. Engage your medical practice on social media.