Social Media Marketing Services
from

Media Saga Social SEO
Effective Social Media Campaign Management
Call for a Free Consultation! (646) 604-2808
Our social media marketing services are top of the line. We utilize the latest in tools and best practices for the major platforms. We offer service with Facebook, Twitter, LinkedIn, Google+, YouTube, Pinterest, and more. Services range from page setup and optimization, to posting, managements of paid campaigns, and more. Using our company, your social media accounts will never be without an update. They will be constantly posting updates on your company, providing links to your website, citations to your business and more. Social media has quickly become one of the most important part of today's business advertising. A strong social media presence can help your business achieve rapid popularity and growth. This is the best way to reach out to new customers. Our social media marketing has been proven to work across multiple businesses.
We're is no stranger to growing a business' social media audience. It's a fundamental part of social media. Media Saga Social SEO will expand your social media's public reach with our proven social media solutions. We will engage the public to increase your social media's prominence and amplify your reach to a larger group of people. Facebook alone has an estimated 600 million daily users. Our Social Media team knows exactly how to tap into that audience in the most efficient and cost effective way possible.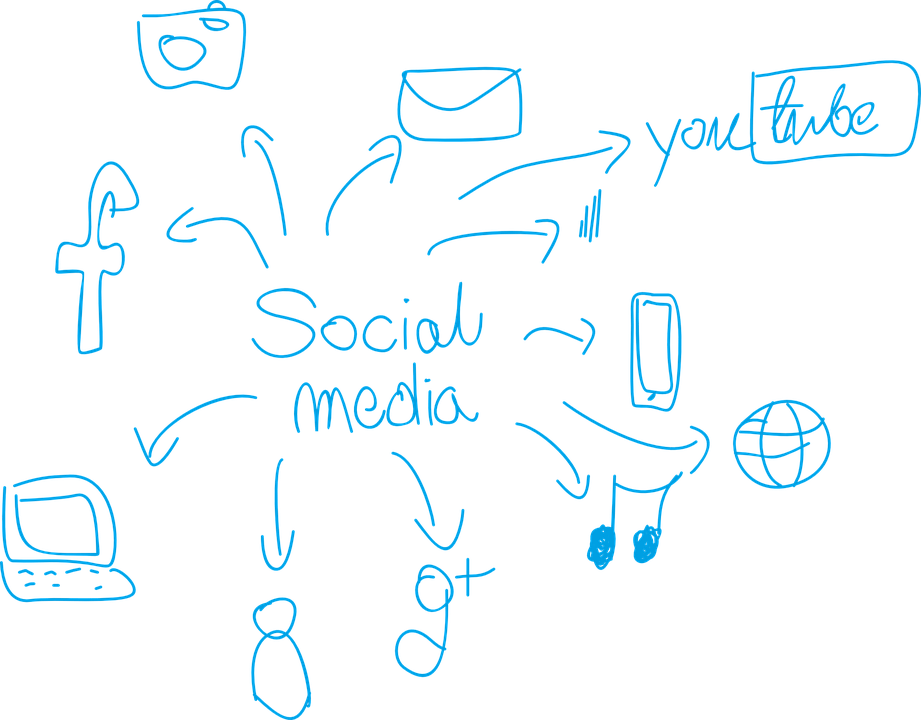 Our team will register, verify, and customize a large list of leading social media accounts all fitting your company's branding. These include popular sites like Facebook and Twitter to niche sites relating to your business' industry.  This can be a time-consuming task by yourself, and a costly one when going with a click-and-go service. Give your business more exposure and earn more traffic with robust, active social media profiles with merely a phone call to Media Saga Social SEO.
Free Social Media Consultation!