Custom Website Design
from Media Saga Social SEO
The Media Saga Social SEO web design team develops great websites for small businesses. Website development is done on WordPress using a mixture of top of the line custom themes, plugins, and proven combinations of winning tactics. We'll build a website that turns visitors into clients – whether you want to sell widgets to the Whos or gizmos to the Jones. Media Saga Social SEO can help your business offer products or services to a larger audience, whether you are just starting up or a veteran in the industry looking for an upgrade. Call us today for a free web design consultation to see if we're the right fit for you.
Custom WordPress Web Design
We will take careful consideration when planning out your website. We understand that every company is different; we will plan the look and function of your website around the specific requirements of your company. From the overall aesthetic to special website functions such as quote request forms or client showcases, we will develop you the website that's right for your company.
Optimized Web Design for Experience & Performance
With the growing prominence of smartphones, it is vital to have a website design that not only looks great and is functional on a computer, but on mobile as well. Our websites are fast, responsive, and mobile ready to look great on all platforms. Purchasing a website from us will get you a sleek, robust site that works great on computers, phones, and tablets. Having a good user experience and high level of performance on multiple platforms is essential for a strong presence online.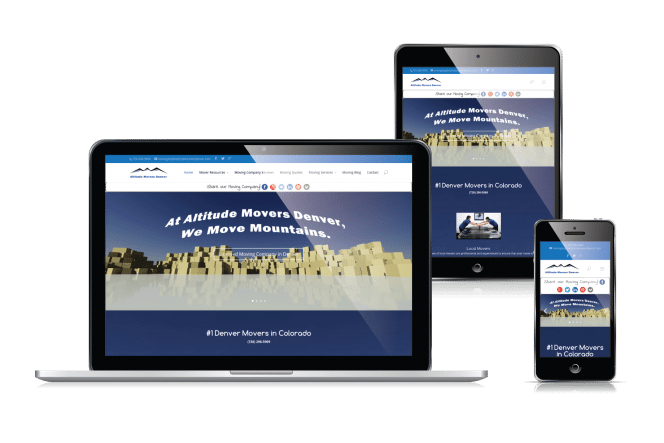 Free Web Design Consultation!
Media Saga Social SEO
Average rating:
2 reviews
Aug 18, 2018
Great Responsive Wordpress Web Design
Media Saga built our accounting firm a starter website to grow from and their designer did a fantastic job. The site is simple but very well built. We got a great value on the cost of web design and have already seen ranking improvements. It has turned out to be a great investment for our business.
May 27, 2018
We Love Our Website!
We purchased a WordPress web design service and the results were great. Our website was drafted quickly and launched within a few weeks. It did so well that we have been expanding the site over time, so what started as 10 pages, is now over 25 and growing.